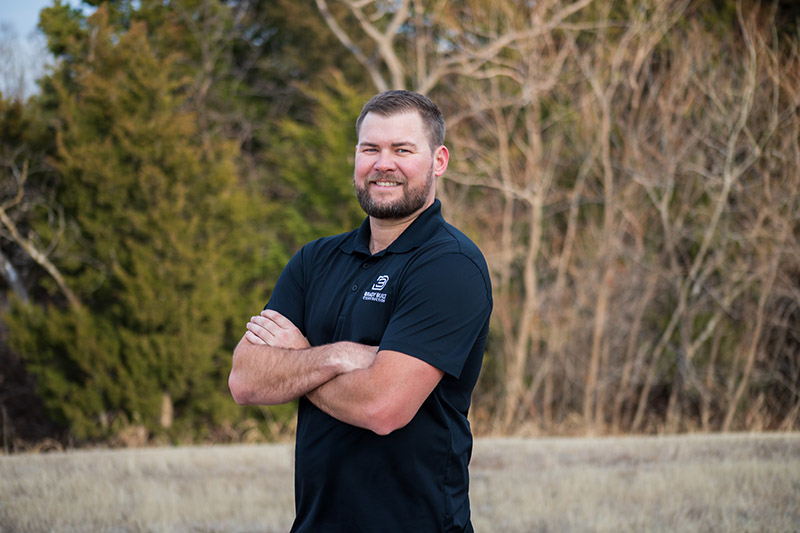 Oklahoma Native Brady Ramsey began building homes in the Oklahoma City metro area in 2010 and has been employed in the construction industry for 15 years. Following graduation from Oklahoma State University, Brady chose to pursue a career in residential construction. After gaining valuable experience working for successful home builders throughout the Oklahoma City metro area, he decided to use his industry knowledge to open Brady Built Homes.
As an Oklahoma native and seasoned real estate professional, Shannan recognizes and values the trust clients place in her and strives to exceed their expectations every day. Helping people find their perfect homes is her passion. Being a part of the Brady Built team allows her to meet new clients and walk them through the home buying process. Her goal is to provide them with a smooth buying experience, and she likes to think that they have a lot of fun along the way.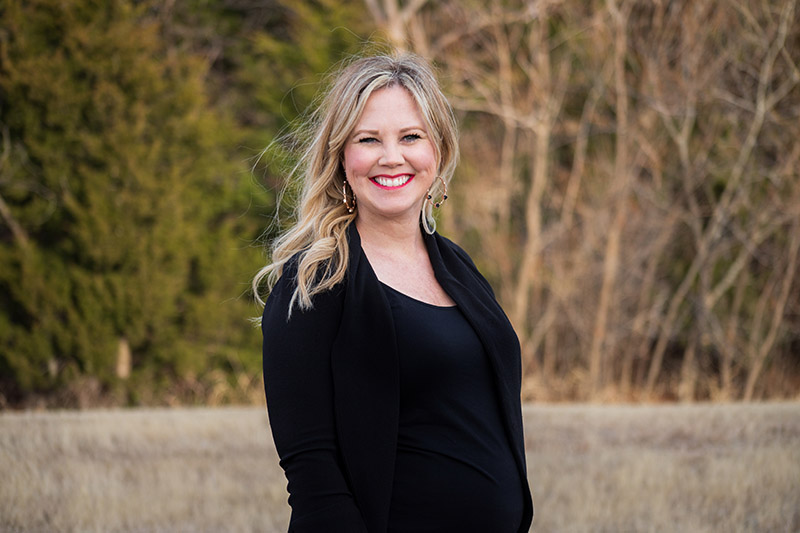 Heather Lay has been a designer in the Oklahoma City area for almost five years. Creating fresh and inviting spaces that families love drives her to continue pursuing her passion for interior design. She has an eye for incorporating unexpected features and a gift of walking the client through a streamlined design process. With extensive experience in the new construction field of design, she can help guide you through the process from floorplan concept to the finishing touches.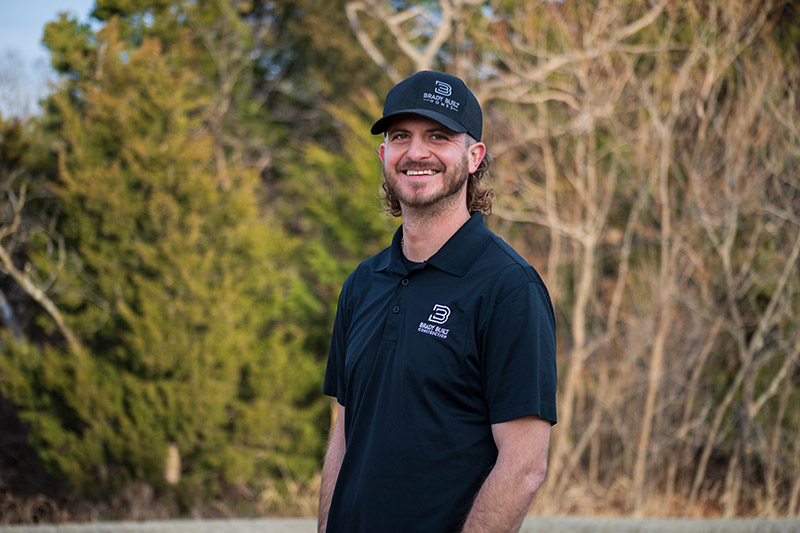 Colt Lynes
Superintendent
Colt is a vital part of the field operations at Brady Built Homes. He is very hands-on when it comes to our worksites. When you're in one of our neighborhoods, you will likely see him walking through different job sites and working with our crews. Colt has a background in framing, interior finish out, and electrical work, which has been invaluable to our quality of work. He helps make sure that all of our projects meet the strict standards that we have set for ourselves.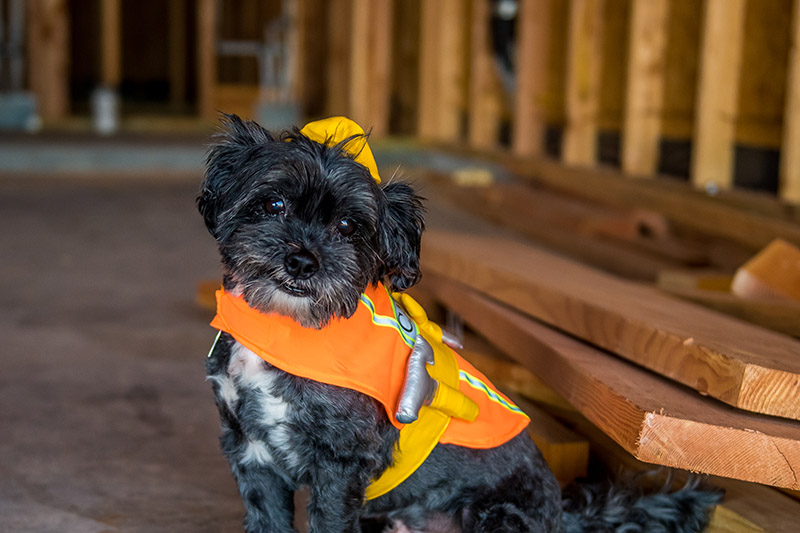 Jack
Chief Morale Officer
Jack has a very important role in Brady Built. Not only does he check up on worksites, but he also has the task of keeping a positive work environment.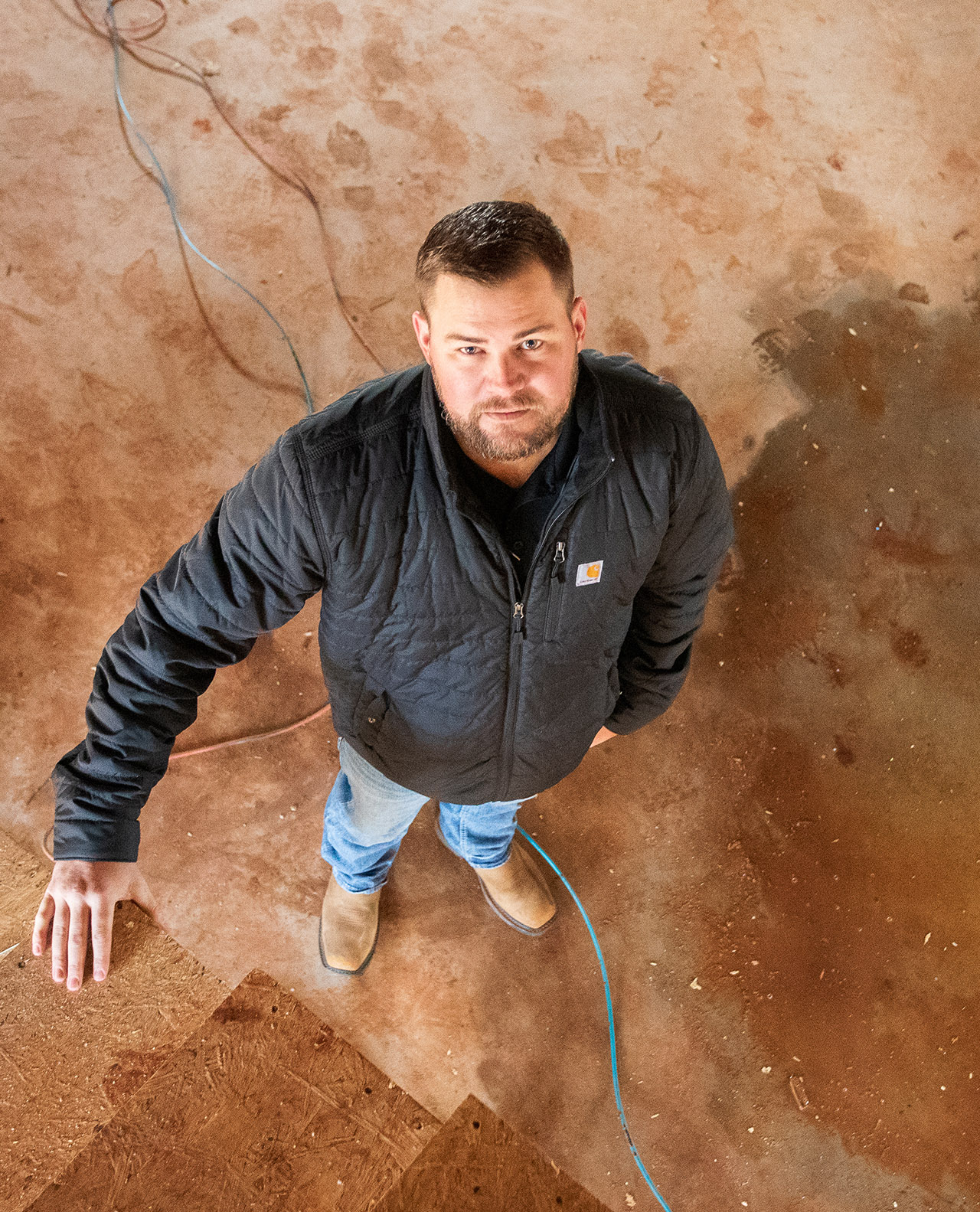 Above and Beyond
Together, our team goes above and beyond to exceed the expectations of our clients whenever possible.
Passion and Joy
We are passionate about what we do and it comes through in our work. 
Oklahoman Pride
We know Oklahoma, which means we understand how to design and build here.