About Us
Learn what makes Brady Built homes unique.
Brady Ramsey founded Brady Built Homes after spending more than 15 years in the industry. Brady and his team are dedicated to providing quality service and products.
It is our mission to provide a high-quality home with exemplary features, where you and your family can build memories that will last for a lifetime.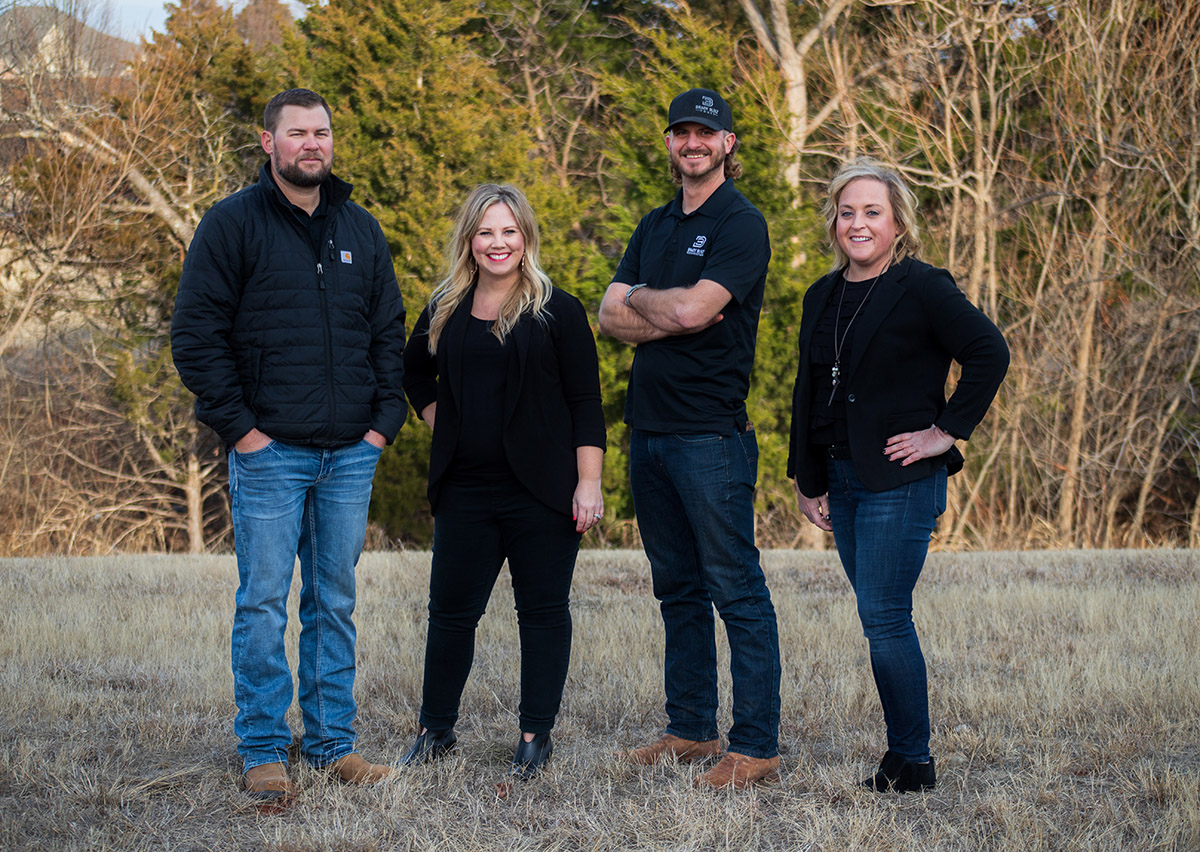 Community Support
We proudly support the Mack Impact, a non-profit named for Mackenzie Asher. This amazing 11-year-old lost her battle with Leukemia in December of 2017. They provide children with cancer in Oklahoma bucket list experiences. To learn more, to nominate a child, or to donate, please head to www.themackimpact.org.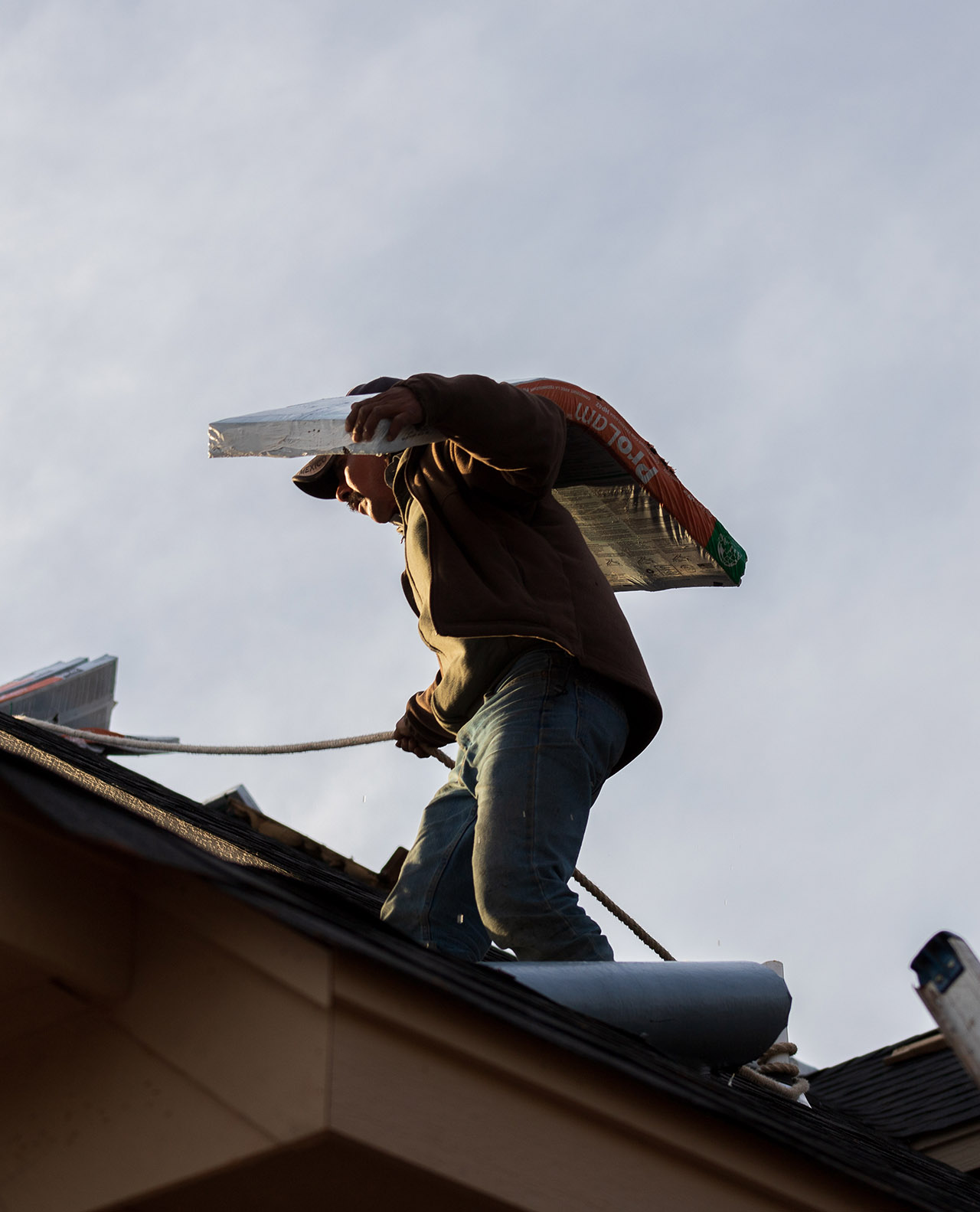 Client Savings
With our clients' long-term savings in mind, we provide energy-efficient options such as high-quality shingle roofs.
Personalization
We are more than happy to personalize your home. We will modify one of our current plans or start from scratch.
Build on Your Land
You can have a Brady Built home constructed on your own land for cost plus as little as 15%*
ADA Accessibility
Our team is capable of creating ADA accessible homes in Oklahoma. Contact us for details.
Only the Best
Quality is important to us. We strive to partner with the best trades in the industry to build the most cost-effective home for your family.
Communicate with Clients
We build relationships, answer questions, and provide useful information. 
Pay Attention to Details
Our established processes assist us in monitoring every detail of construction.